DYNAMIC WEATHER SOLUTIONS
hail verification & wind verification
FOCUS ON INNOVATION
Comprehensive scientific solutions for hail and wind data.
Accuracy
While "accurate meteorology" is an oxymoron, we utilize our science based algorithms to produce our maps and reports that best represent actual storm activity.
Diversity
We have pioneered development of many disruptive technologies and customized many tools to fit our clients' needs. Unique solutions is our forte'.
Reliability
Some businesses seek a fast buck or a quick sale, however, we focus on long term relationships with our clients. You can relax knowing we'll always be by your side.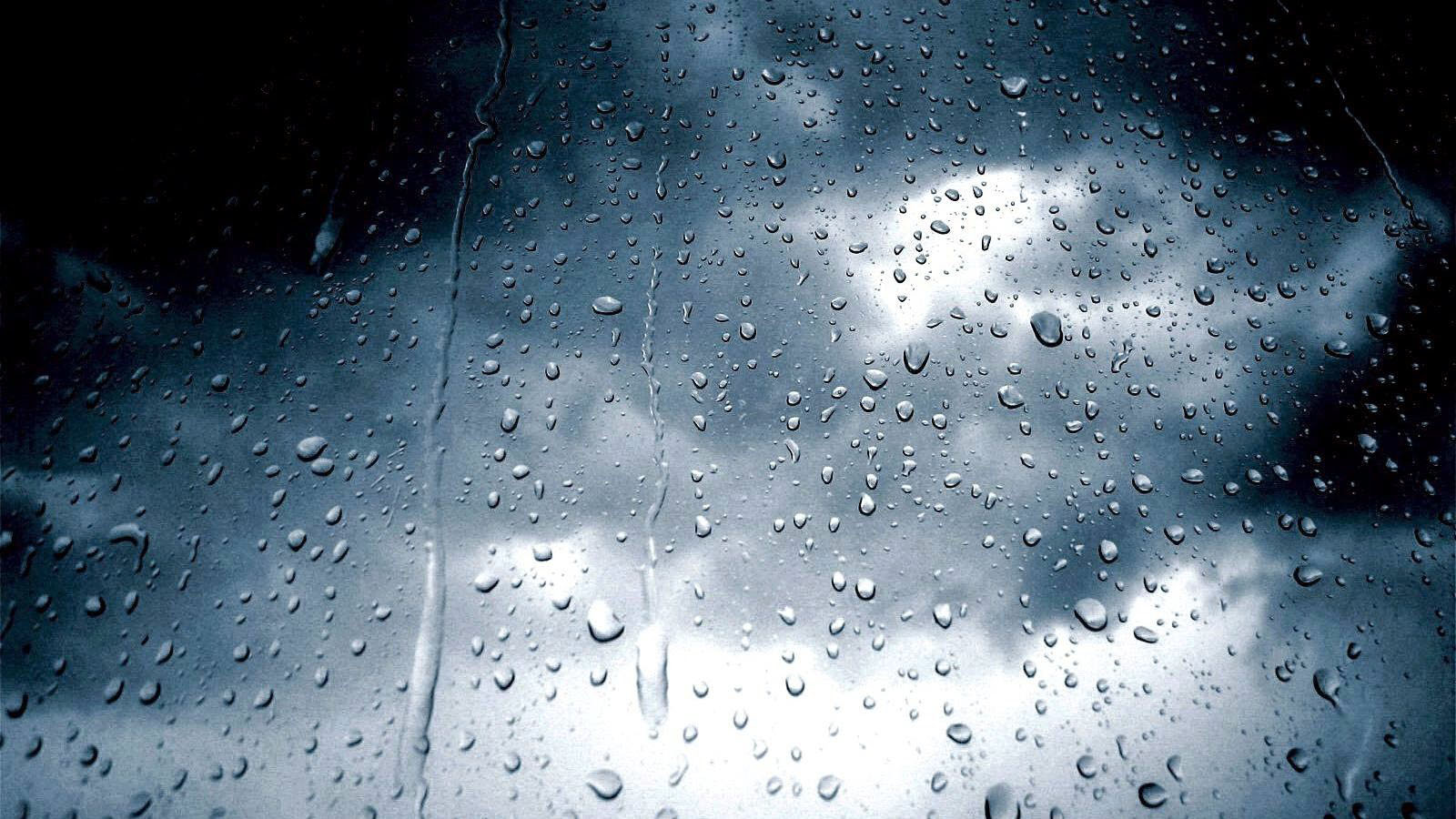 Leading the way
Long lasting differentiation
Innovative software platforms
Focus on the customer experience